Aves Technics is an Approved Maintenance Organization (AMO) with a great reputation in aviation project management, aircraft maintenance...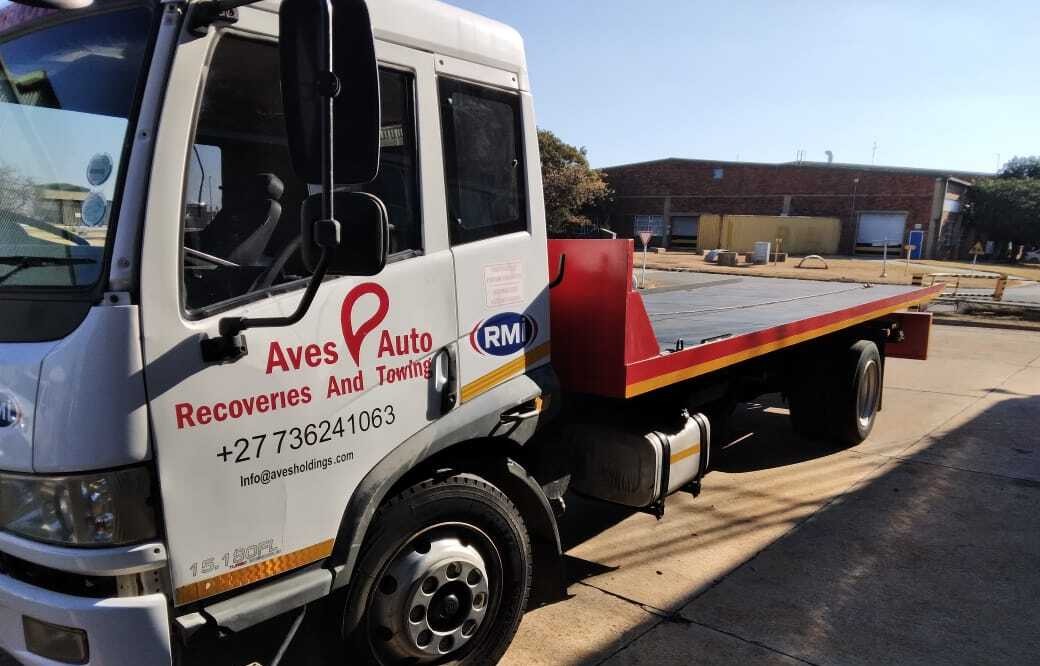 Aves Recoveries & Towing
With a large fleet of vehicles consisting of rollback, we carry out roadside assistance shuttle services. We recover and tow vehicles...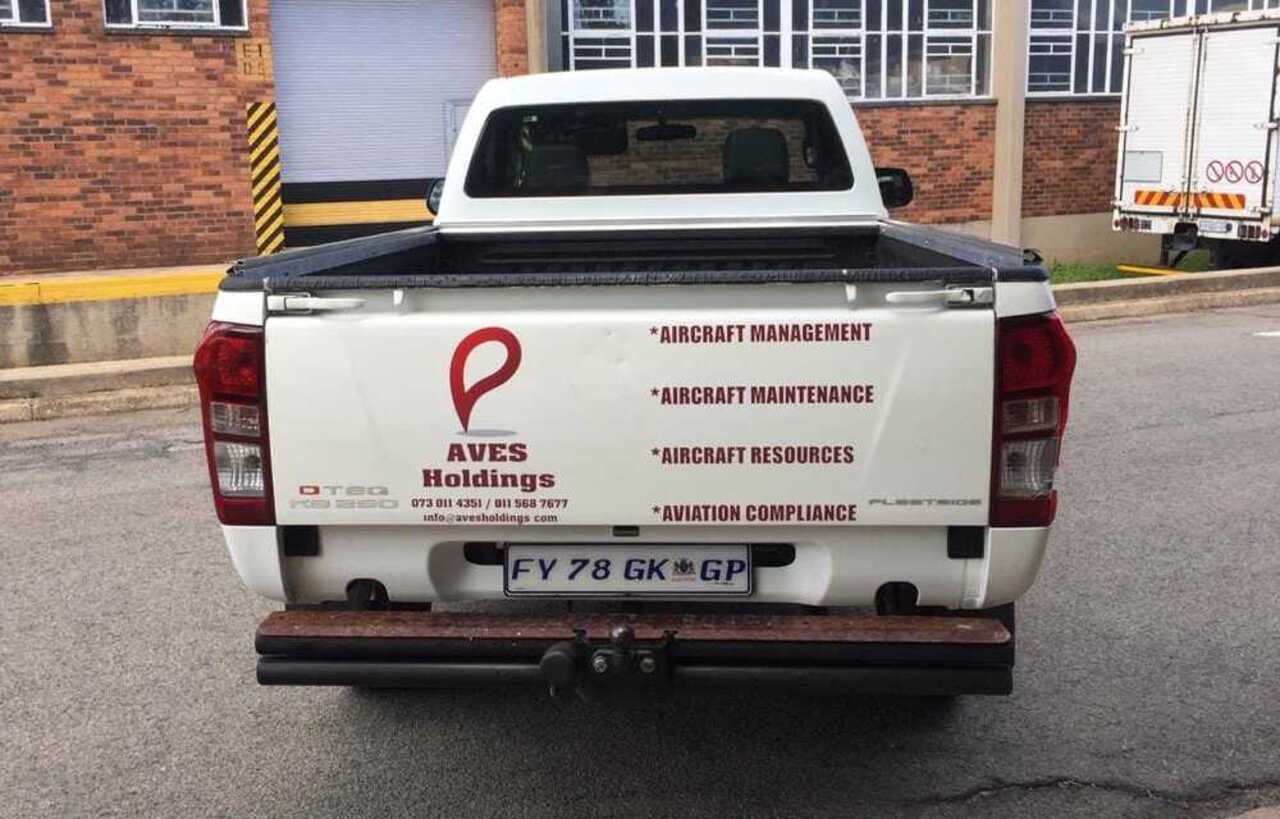 Aves Logistics
Aves Logistics is the logistics arm of Aves Holdings. We facilitate movement of goods from one destination to another..